OMST
---
OMS Technologies, Inc. started as OnlineMedsource, Inc. back in 1999 and incorporated in 2001. The sole goal was to revolutionize electronic health records by keeping it simple, effective and web based. As one of the first, (if not the first) commercial EHR company, we had our work cut out for us. There was most definitely a need, however between physicians being afraid to let go of their paper charts, and Washington mandating that they do, it was an interesting 12 years to say the least. We learned a lot and grew a lot and realized the basic engine for the EHR we built would also work for so many other industries from personal to business applications. Once we decided to make the leap into other areas, we changed the name to be more in line with what we do, so OMS Technologies, Inc. came to be. Soon after several LLC's sprouted under the OMST umbrella. These include; OnlineMedsource LLC, OMS Technologies Services LLC, Perpetuity LLC, and more recently sub categories including Full 360 Marketing and CAC CareNet. Today our corporation is proud to offer these services to the public. We work with both Nonprofit and For-profit businesses, we help individuals get started in business or take their business to the next level.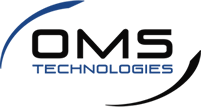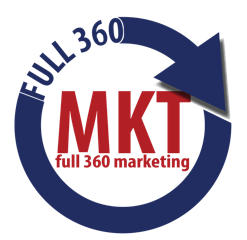 Full 360 Marketing
---
Full 360 Marketing offers end-to-end solutions for every business or enterprise. From web design, hosting and updates, to SEO, Site Optimization and assistive web sites. In addition we have a team of experts ready to help you put your toe into the water for Social Media, or jump in like gang-busters with a great campaign or two. We offer one-on-on business coaching, marketing strategy plans, custom logo and branding, print and promotional items as well as business cards, brochures, mailing campaigns, signs, banners and almost anything you might need to succeed in business today.
CAC CareNet
---
CAC CareNet saw a need which desperately needed addressing, and that is helping child advocates spend less time on documentation and more time on their mission with far better reporting capabilities than they had ever known. The cost savings is impressive, but the tools it offers are priceless to those who work the frontlines helping to keep our children safe. We made the service easy, intuitive and incredibly robust, with an ever-changing list of options and features to continue making this the best choice in Child Advocacy documentation software.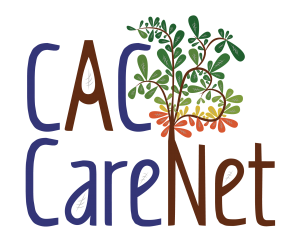 OMS Technologies, Inc. and its Shareholders, are proud of the way we do business. After all we are innovative, intuitive, and continually seek new ways to save time, resources and stay budget-friendly.
For more information about OMS Technologies, please contact us at (405) 701-0295 or email us at info@OMSTinc.com. We'll be happy to answer any questions you might have.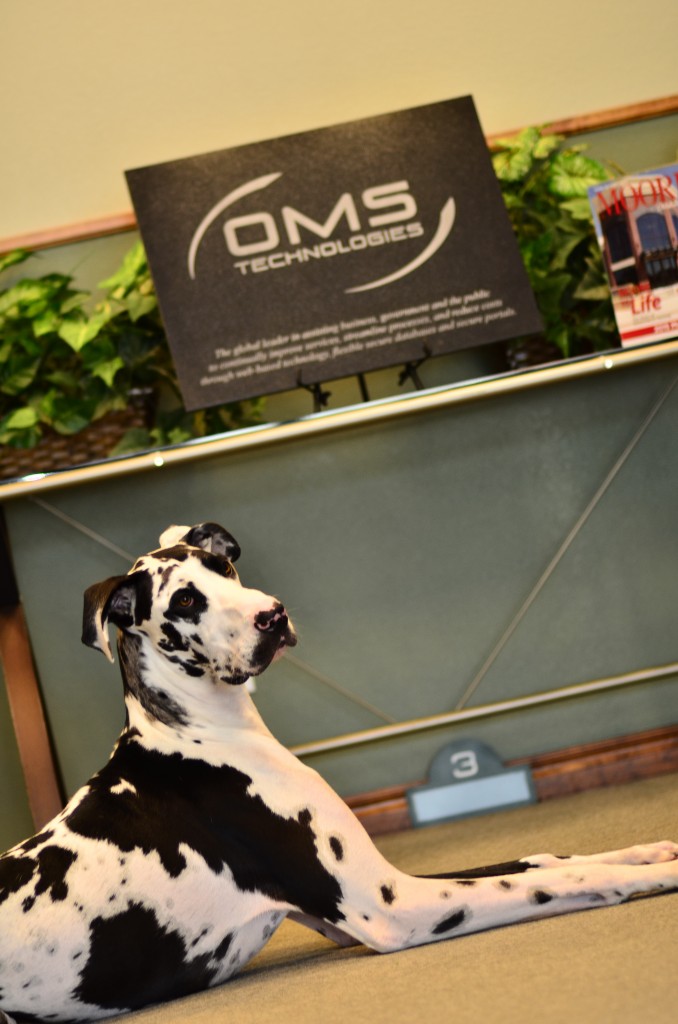 Harley Anderson
Masters Degree in Marketing Masters Degree in Public Relations PhD in Fluid Dynamics
I might be the official Mascot for Full 360 Marketing, but I'm also the guard dog. You never know when some one will try to sneak into the building and
Read More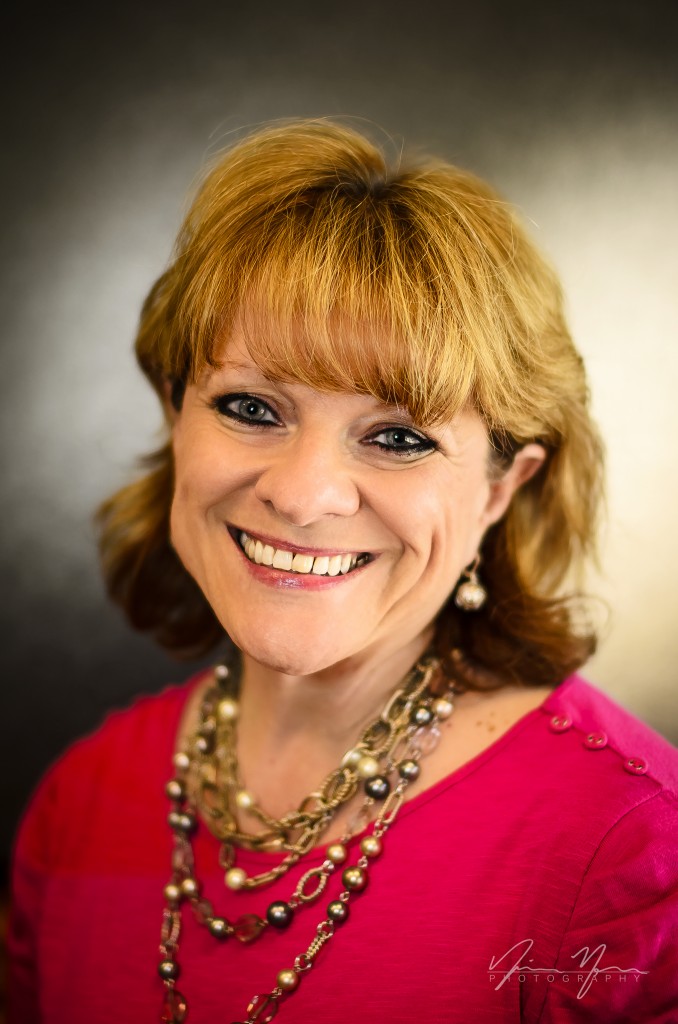 Agi Lurtz
Founder / President & CEO
Agi Lurtz was born in Duluth, Minnesota and moved to Norman, Oklahoma at an early age. The sixth of seven children, Agi credits the high expectations of her parents for
Read More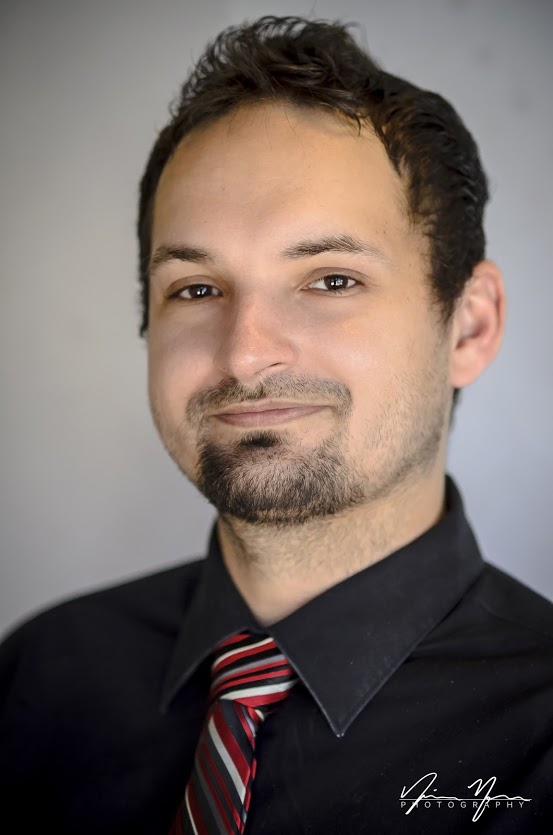 Charlie Whipple
CIO (Chief Information Officer) – Lead Developer – Programming Guru
Charlie has been a part of our team, in some capacity, since 2008.  He quickly rose to Lead Developer upon joining the team on a full time basis. Charlie's creativity
Read More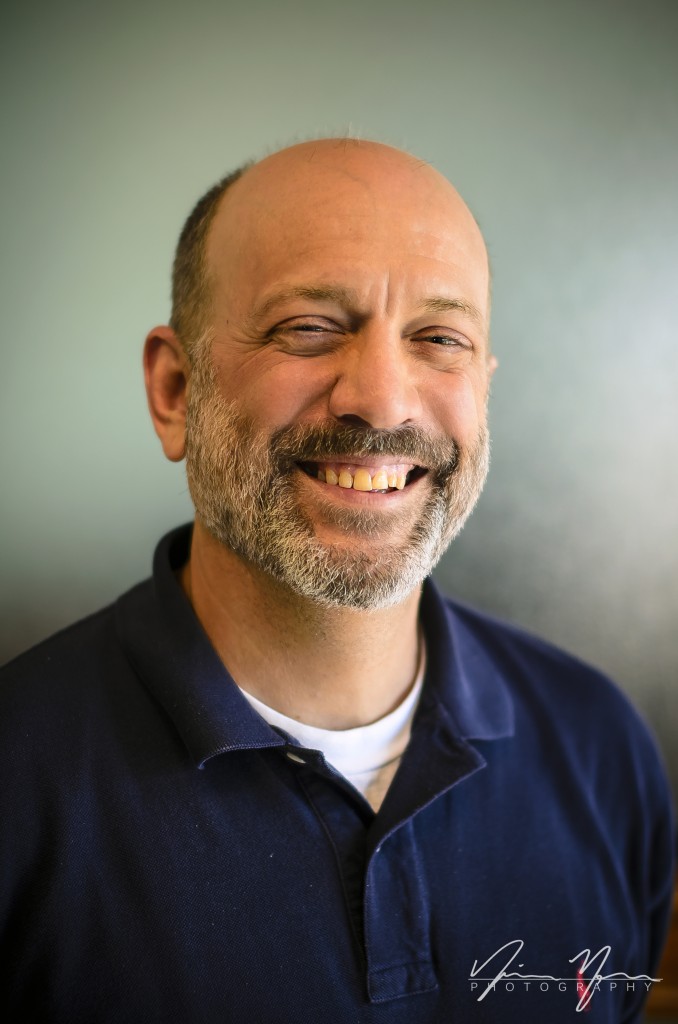 Jon Lurtz, JD
Legal Counsel
Jon was born in Oklahoma City, OK, the 5th of 6 children. Even in his young years, Jon understood the meaning of discipline, strong work ethics and hard labor.  During the
Read More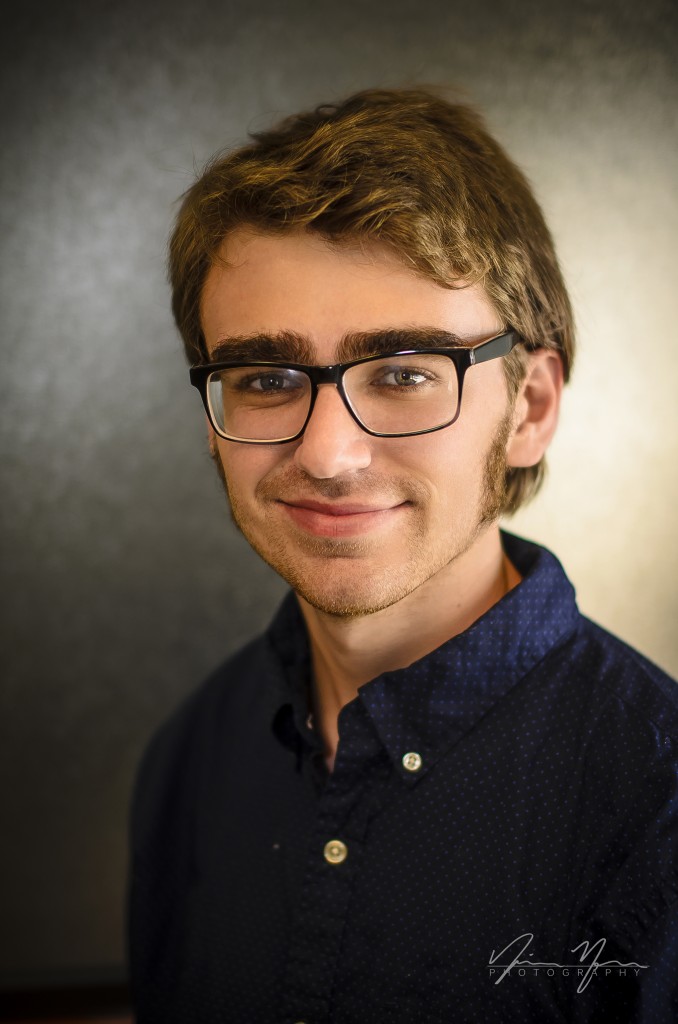 David McIntosh
Web Designer / Creative Team Leader
David is smart and adept with all things technical. He readily analyzes and solves issues related to coding, mobile development and website issues. David credits his experience and know-how in
Read More
Jennifer Perez
Public Relations Specialist
Kristyn Motley
Graphic Designer